Full Suite Marketing Solutions
The list below is a summary of our full suite of services. Scroll down to learn more about each service.
Creative Design
Mailing
Print Production
Promotional Products
Fulfillment
Workflow Automation
E-Business Solutions
Signage

What makes us different is that all of the above services are produced and managed in house and not outsourced. The benefit to our clients is that we can produce your product faster and with better accuracy than our competitors. Performing all work in house also gives us more control to ensure our clients obtain the best quality.
Fulfillment
Have you had to trim spending on collateral items because of the cost of managing and distributing these items? Relax, we're here to help. We offer total collateral management and fulfillment solutions for businesses of any size and any type. Below is an example of a total collateral management and fulfillment program we currently provide for one of our regions' premier home builders.
This builder has 17 communities located throughout Maryland and Virginia. Their inventory consists of 229 separate pieces of collateral. When a sales professional is in need of materials, they place an order through their own web storefront (which we provide and maintain). The order is then fulfilled and shipped per the sales professionals' instructions. When a specific item drops below a predetermined level, the storefront automatically generates an email to the marketing director, notifying them that supplies are running low.
This client has found that using our program makes the process of keeping 17 communities stocked with materials efficient, and provides dramatic cost savings by reducing overhead.
Workflow Automation
Art & Negative offers a variety of innovative workflow automation solutions to assist our customers in keeping overhead costs low. Our secure data center can communicate with a variety of other network systems for a total hands-off experience. This saves you from having someone prepare print ready files. See below, for example of how Art & Negative's solution minded staff helps clients add to their bottom line.
We work with a variety of healthcare companies that send out new enrollment packages to approximately 25,000 recipients per month, and annual renewal packages to yet another 10,000 customers monthly. We receive daily data files into our HIPAA compliant servers, then process the data through our postal hygiene software to ensure they will reach their destination. From there the data is transmitted to our page composition software, then output via production digital presses. From there the forms containing variable data are inserted along with other materials into envelopes using out state-of-the-art FlowmasterTM mailing machine, and then presented to the postal service. Our in-house verification and reporting process provides our customers reports detailing their mailing activities.
Our client has been able to reduce overhead, as well as errors, by using one of the many workflow solutions Art & Negative has available.
E-Business Solutions
Order your printing online, manage your inventory items and customize your branded templates. It's easy to use and will save you time and money. We can customize each storefront to match your specific goals and objectives. Below is an example of an e-business solution we manage for a large regional healthcare provider. This solution has helped the affiliate members locate all of their marketing materials in one centralized directory and save their staff valuable time.
The healthcare provider has over 35 medical centers and offices in the Baltimore/Washington area. They were looking for a partner that could provide an internet based solution that would enable employees to order customized marketing materials, collateral items, booths and displays for community events and expositions.

Art & Negative provided the customer with a custom built website. The customer can place orders for customized open enrollment kits. Users can upload Print on Demand materials that they wish to have added to their kits. Art & Negative prints the materials, assembles the kits, adds any giveaway items they have ordered, and delivers to the location the user specifies.

Our custom built website allows users to track the progress of their order in real time, and provides delivery information including the time the materials delivered and who signed for them. Budget managers can easily track spending by departments or individuals and users can view inventory levels of all items in real time as well as receive automated warning emails when inventories reach critical levels. The client also has access to a host of reports providing tremendous transparency.

This client has found our solution to be extremely beneficial, as we have offered them a single source provider for all of their marketing and event needs, thus enabling the customer to save money and have their goods reach their clients faster. The streamlined billing process has also made their operations much more efficient.
Let Art & Negative create an online storefront solution that meets the needs of your company or organization.
Be sure to check out our fulfillment page for other storefront solutions.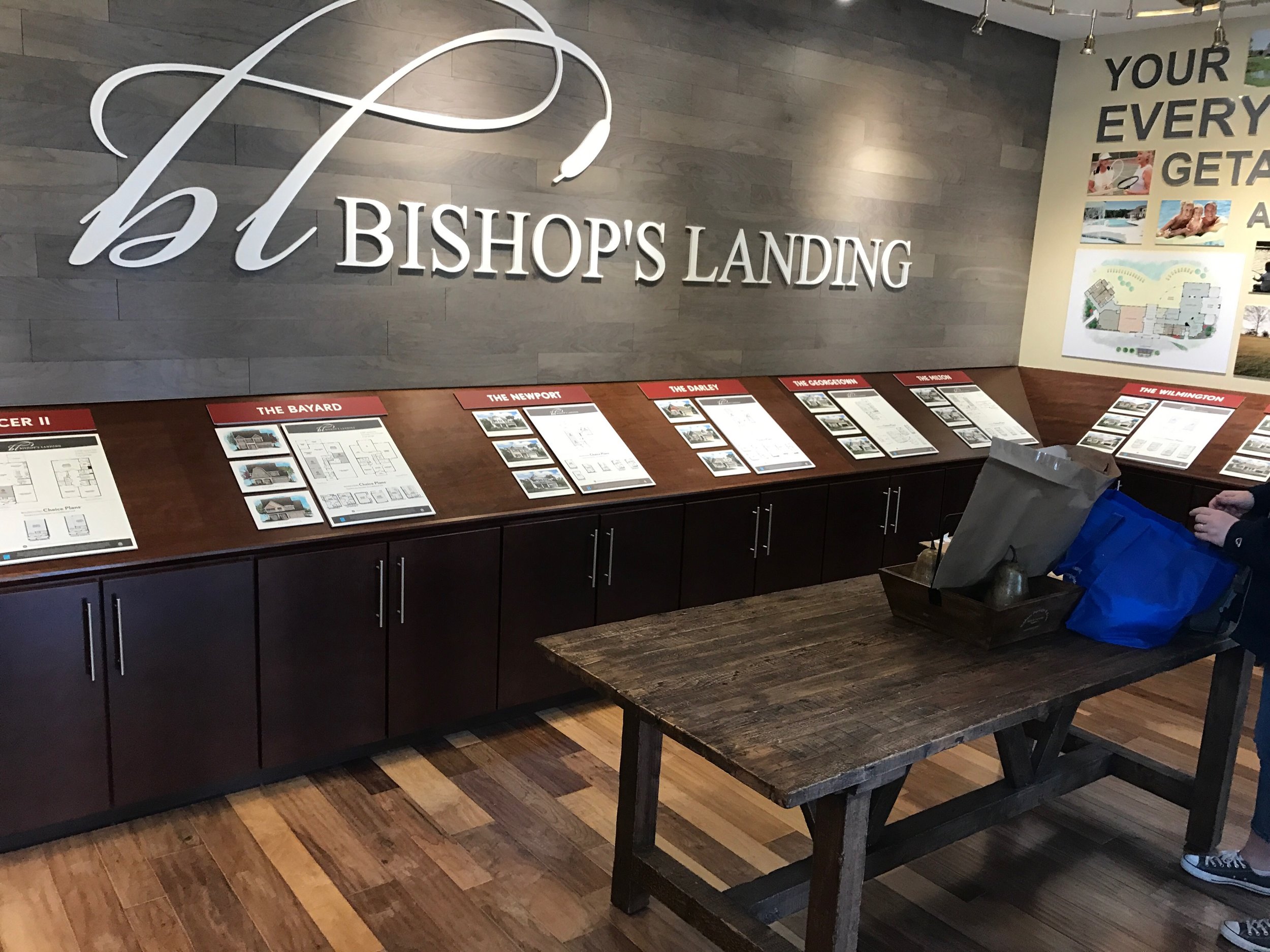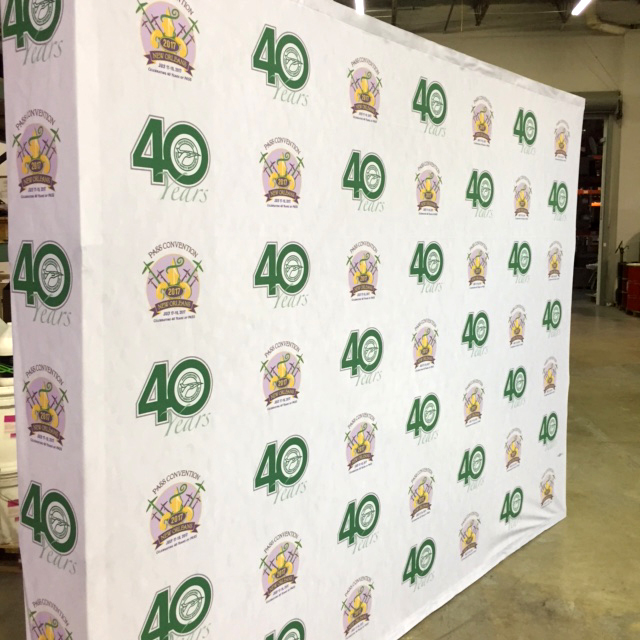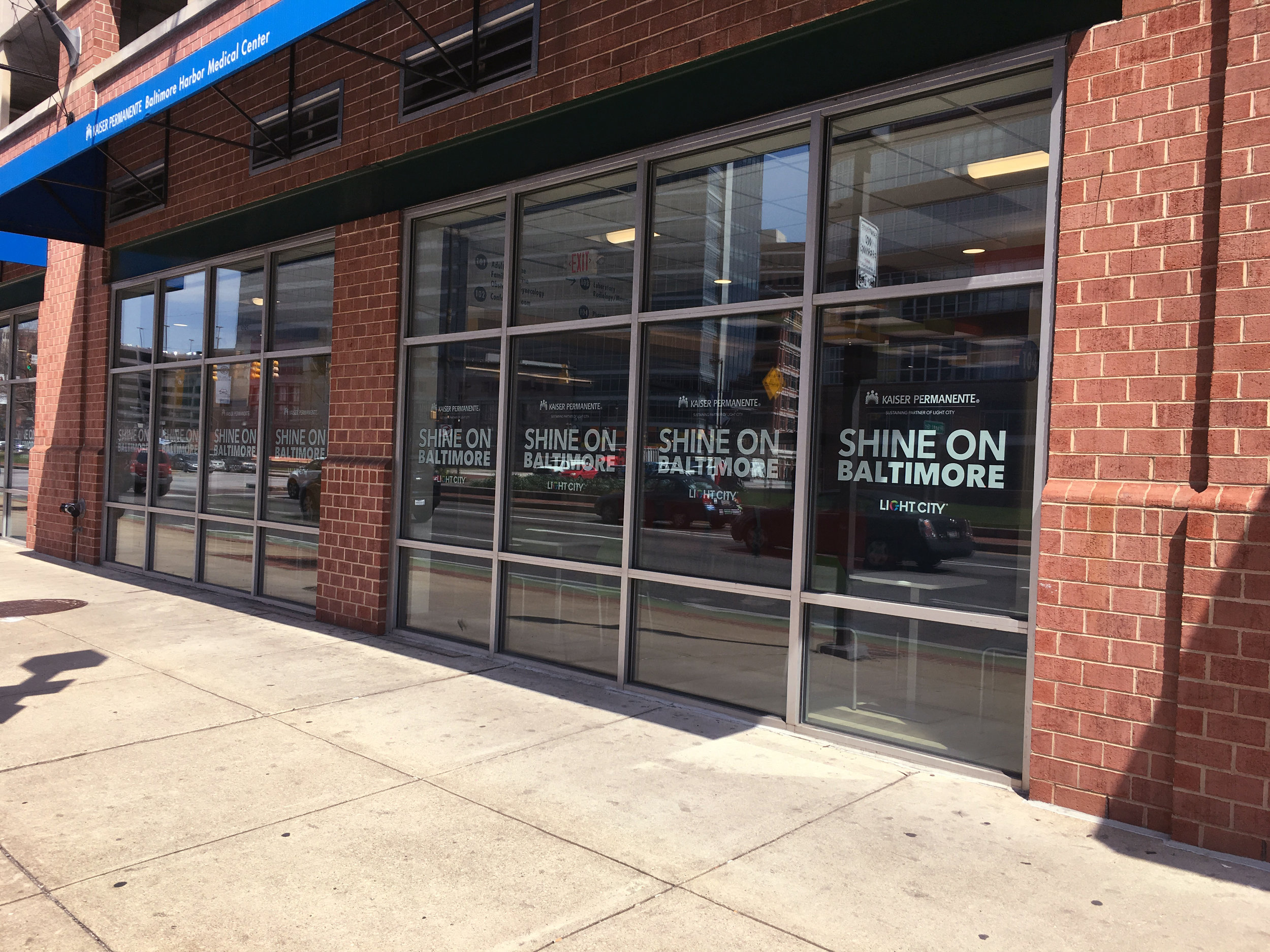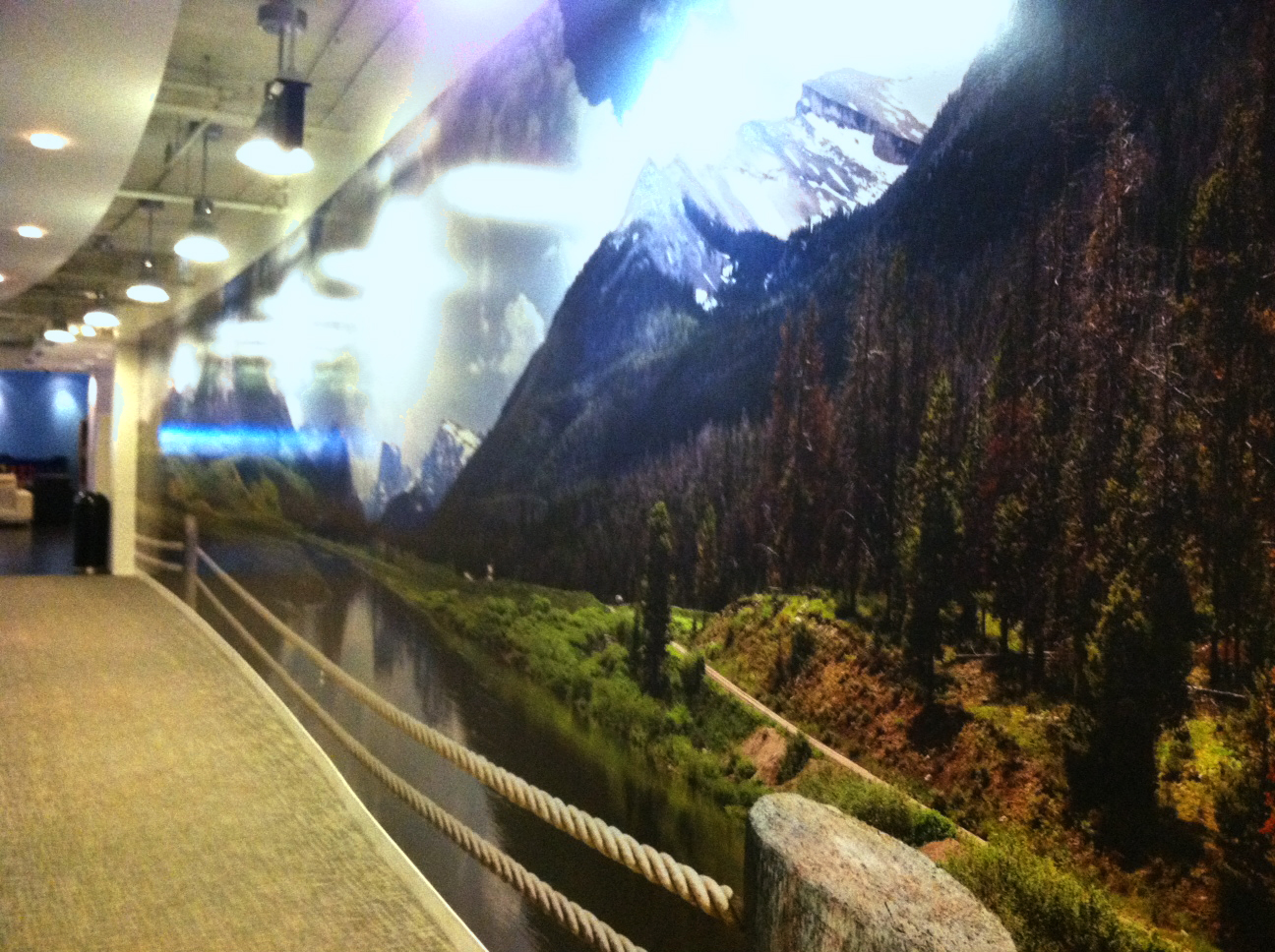 SignAGE
WIDE FORMAT PRINTING:
Large format building graphics with installation, banners and banner stands, wall graphics, trade show booths, tents, pop-up displays, oversized posters, yard signs, retail and commercial displays, custom fabric backdrop graphics, flags, table throws, metal, aluminum and acrylic signage indoor/outdoor signage and more. Our New EFI print technology produces vibrant colors with the fastest LED UV drying times on the market. 8-level plus white variable drop grey-scale printer heads provide outstanding image quality.
PRECISION CUTTING:
Material up to 4.3 inches thick can be consistently and smoothly cut for retail store signage, trade show graphics, signs for conferences and events, window graphics, stickers, floor graphics, cutouts for kiosks, restaurants, and political campaigns. The Zund machine cuts all indoor and outdoor signage materials including ultraboard, sintra, styrene, gatorboard, diebond, e-flute, wood, acrylic, most metals including aluminum and more. With the technology and build designed for high volume production, the fully automated Zund G3 flatbed cutter is uniquely qualified for industrial use and multi-shift, 24/7 operation.
INSTALLATION SERVICES:
Our skilled sign and graphics installers are experienced and dedicated to providing our customers expert service at an affordable cost for sign installation services, graphics installation, and banner installations. Years of experience afford us the knowledge needed to perform single or multi-location projects.
Creative Design
We offer a complete array of creative and design services. Let Art & Negative turn your vision into a campaign sure to delight customers, and add to your bottom line. Put our talented staff to work for you.
Project Ideas:
Newsletters
Brochures
Invitations
Email Campaigns
Web Sites
Cross Media Campaigns
Graphic Identity
Directories
Logos
Magazines
Marketing Material
Direct Mail Campaigns
...and more
Mailing
Art & Negative can handle all of your direct mailing needs. With our 18 station intelligent camera equipped FlowmasterTM inserter, and high speed inkjetting machines, we can produce over 30 million pieces of mail per month. Coupled with our experienced and knowledgeable staff, we can handle your most complex project. With Art & Negative in your corner, your piece arrives on time, every time.
Print Production
Art & Negative has been the trusted printer of choice for the DC metro area for many years. With our wide array of digital and offset printing solutions, we are a total media provider. Our exceptional team of print production experts provide a one of a kind customer experience.
We can produce any job, large or small.
Wire Bound Books
Saddle Stitch Booklets
Perfect Bound Books
Newsletters
Magazines
Pocket Folders
Business Cards
Letterhead
Envelopes
Postcards
Brochures
Booklets
Flyers
Click here for a Virtual Plant Tour
Promotional Products
Whether it's beach balls for a company gathering, or pens to keep your name in front of customers, we offer a product line of over 300,000 items to promote your business.
Click here to visit our Online Promotional Store and browse our catalog.